Who we are
Opening Doors is a user led organisation for people with learning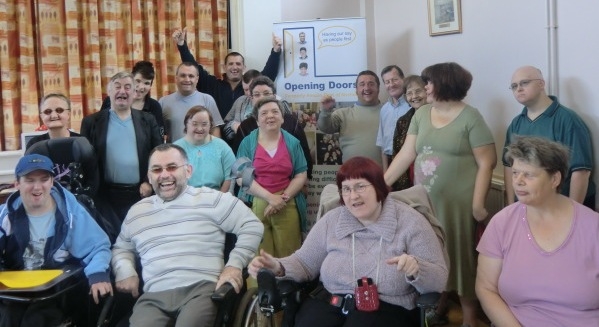 disabilities which specialises in recognising people as individuals.

Our mission is for all adults with learning disabilities in Norfolk to be confident individuals, controlling their own lives and making their own decisions, with support from people they trust.

Our aims and objectives are to:
support people to speak up on issues that affect them
make positive change happen for people with learning disabilities
increase people's self confidence
support people to become active citizens
use people's talents, gifts and skills to teach others
develop people's work, office and social skills
improve the health and well being of people with learning disabilities provide opportunities to try out new things and have new experiences
provide links into the community
support people to communicate with professionals and bring about necessary changes which improve and enhance their lives.
We have offices in Norwich and Cromer where our members work and learn new skills.

We have group activities in Cromer, Norwich, Great Yarmouth and Diss.

Opening Doors Newsletter
Our Own Voices is available to download and shares our news.

Our 'What we have been up to' will tell you everything you need to know about what we've been doing for the past year. It has information on our events and activities, as well as financial details.

How we are run
Opening Doors is run by people with learning disabilities.
There is a Management Committee that is responsible for running the
organisation
on a day-to-day basis. This is made up entirely of people who have learning disabilities with good support. This makes us a user-led
organisation
.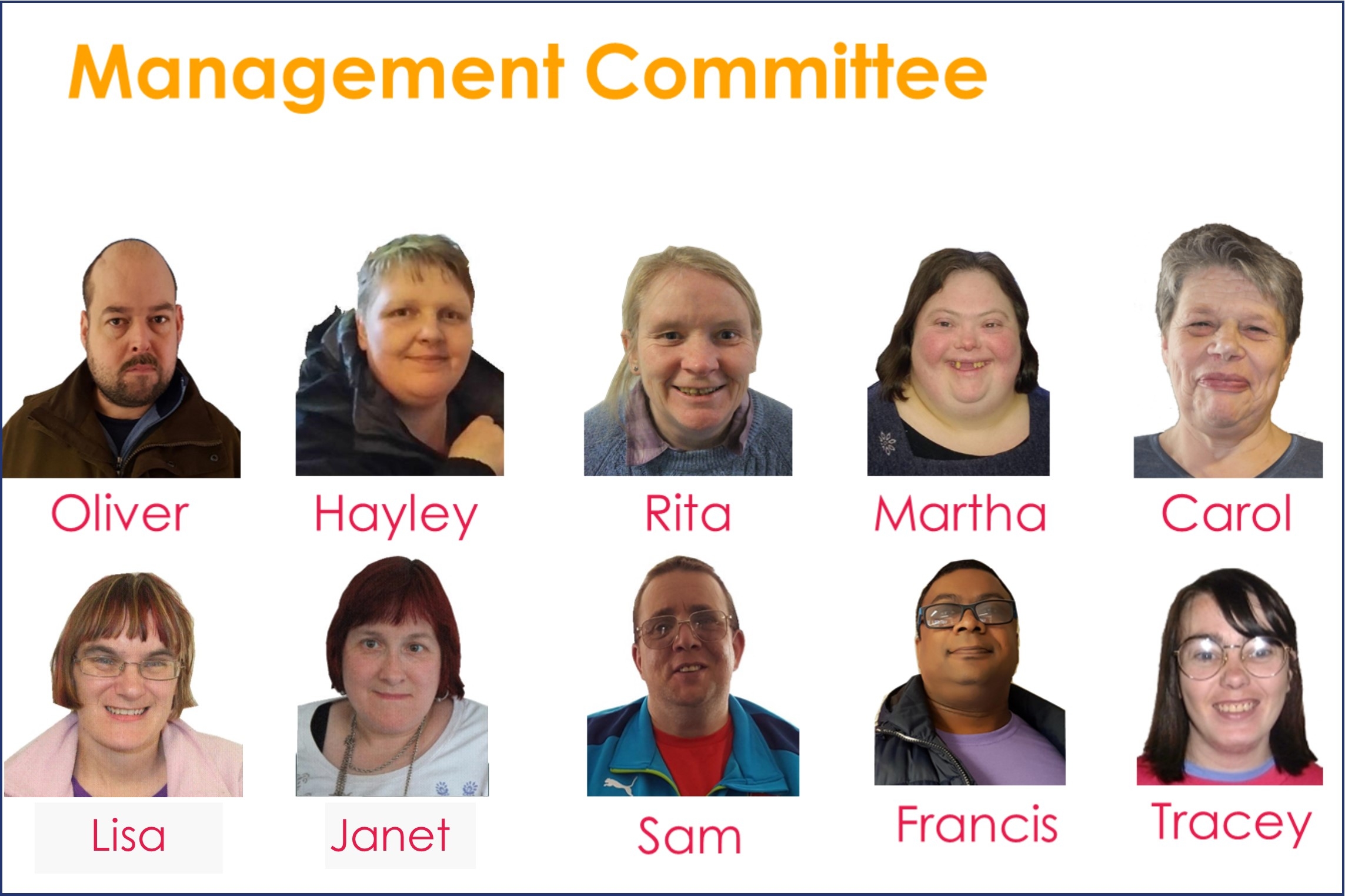 We also have a Board of Trustees who provide overall governance of the
organisation
. This is made up of people with and without learning disabilities.