News
We are recruiting!

We are looking to recruit a part-time Advocacy Adviser at Opening Doors.

If you think you are the right person for the job fill in the application form and return to us by 5.00pm on Monday 17th September.

This is our Big Plan for Opening Doors. Some places call this a strategic plan.
We are really proud to share our aims for the next three years.
Thank you for reading our plan.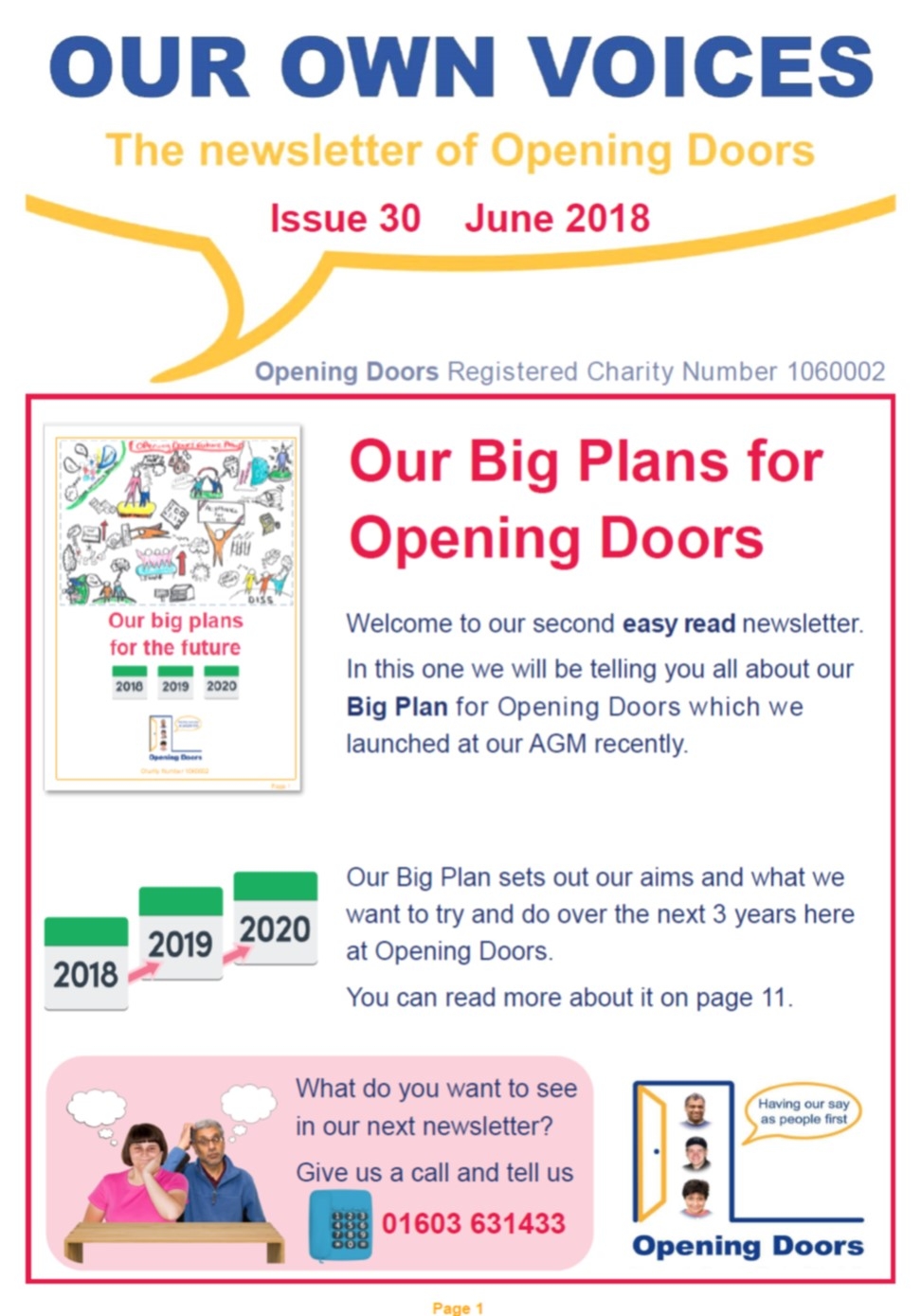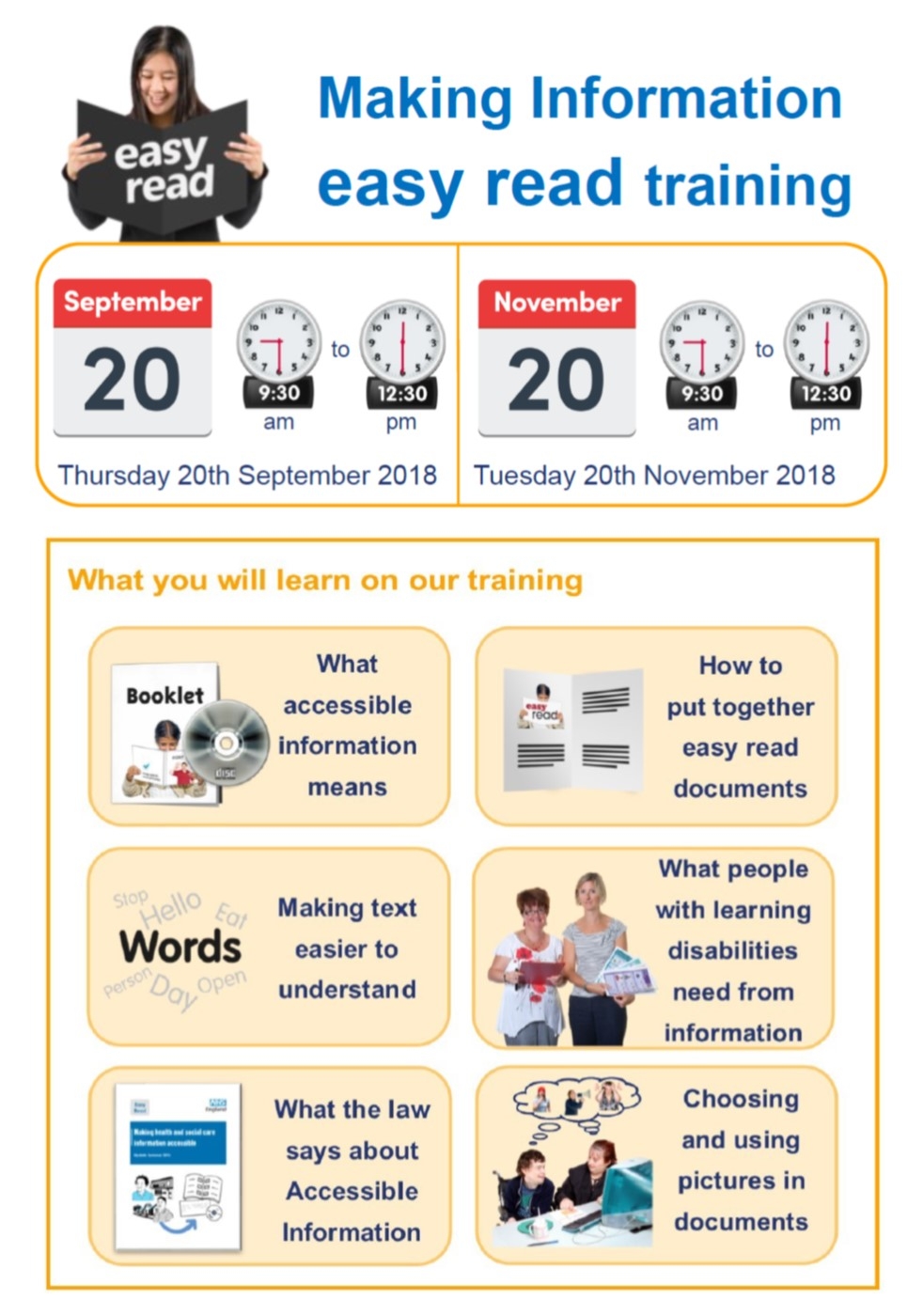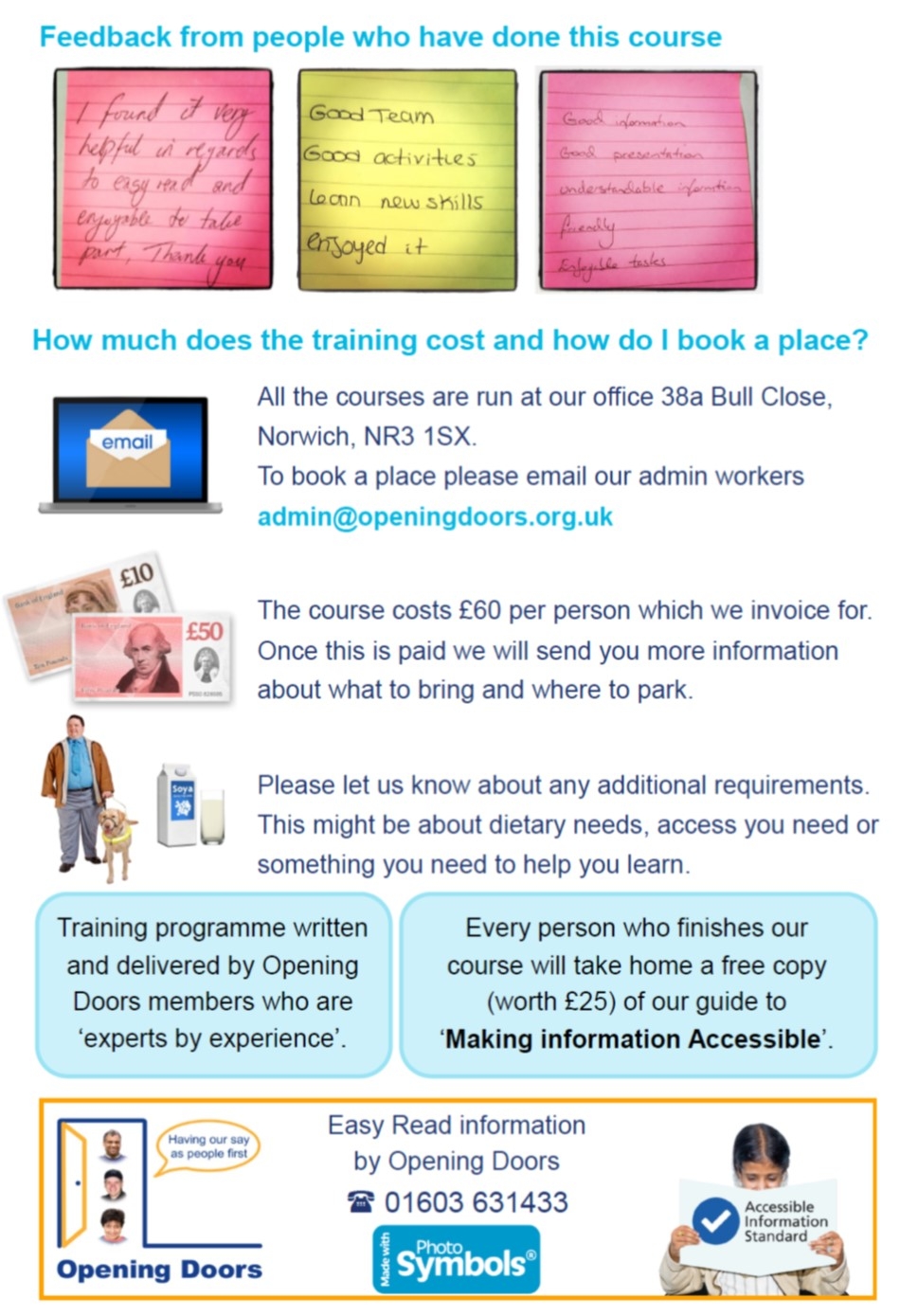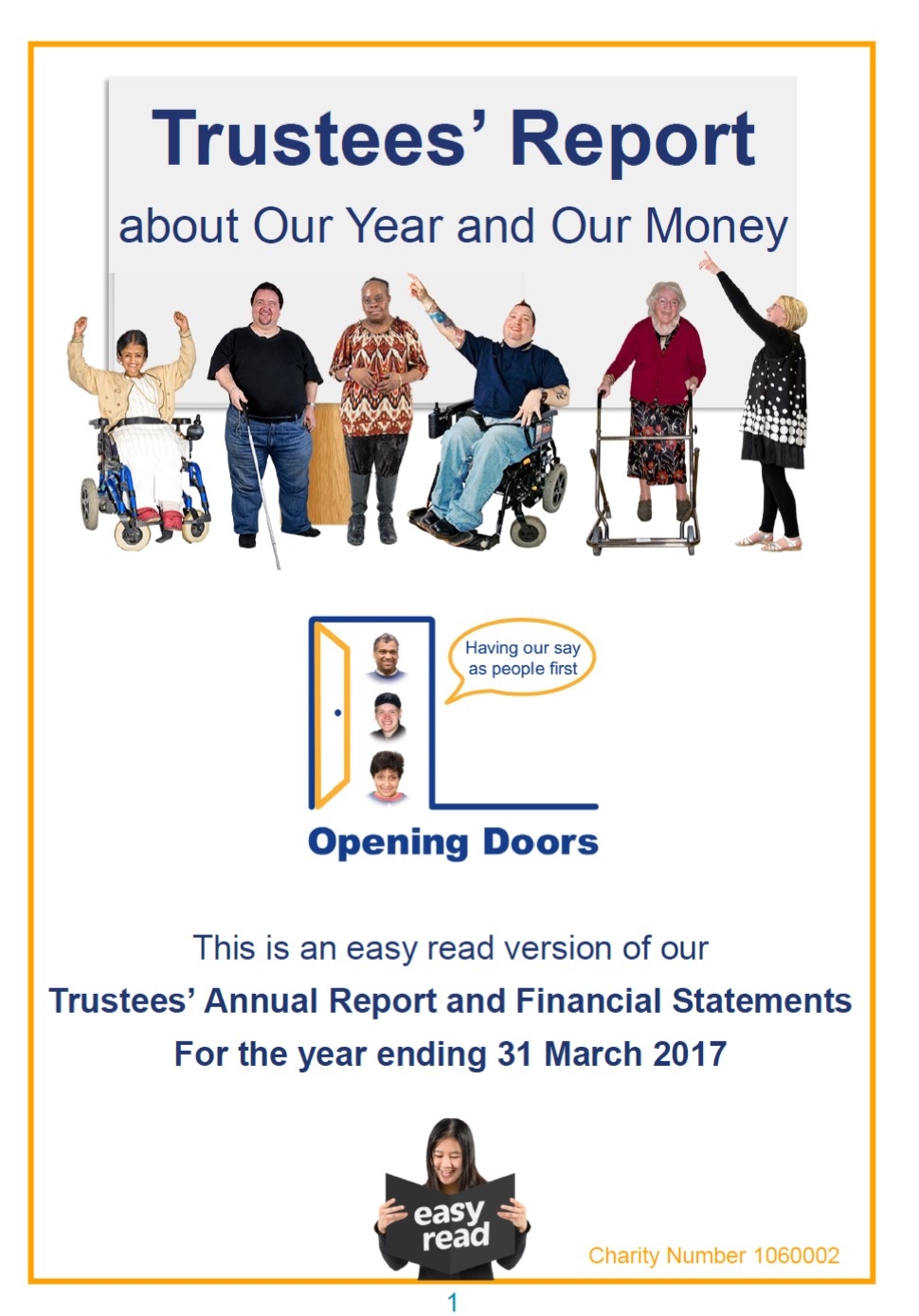 Would you like to become a Trustee of Opening Doors?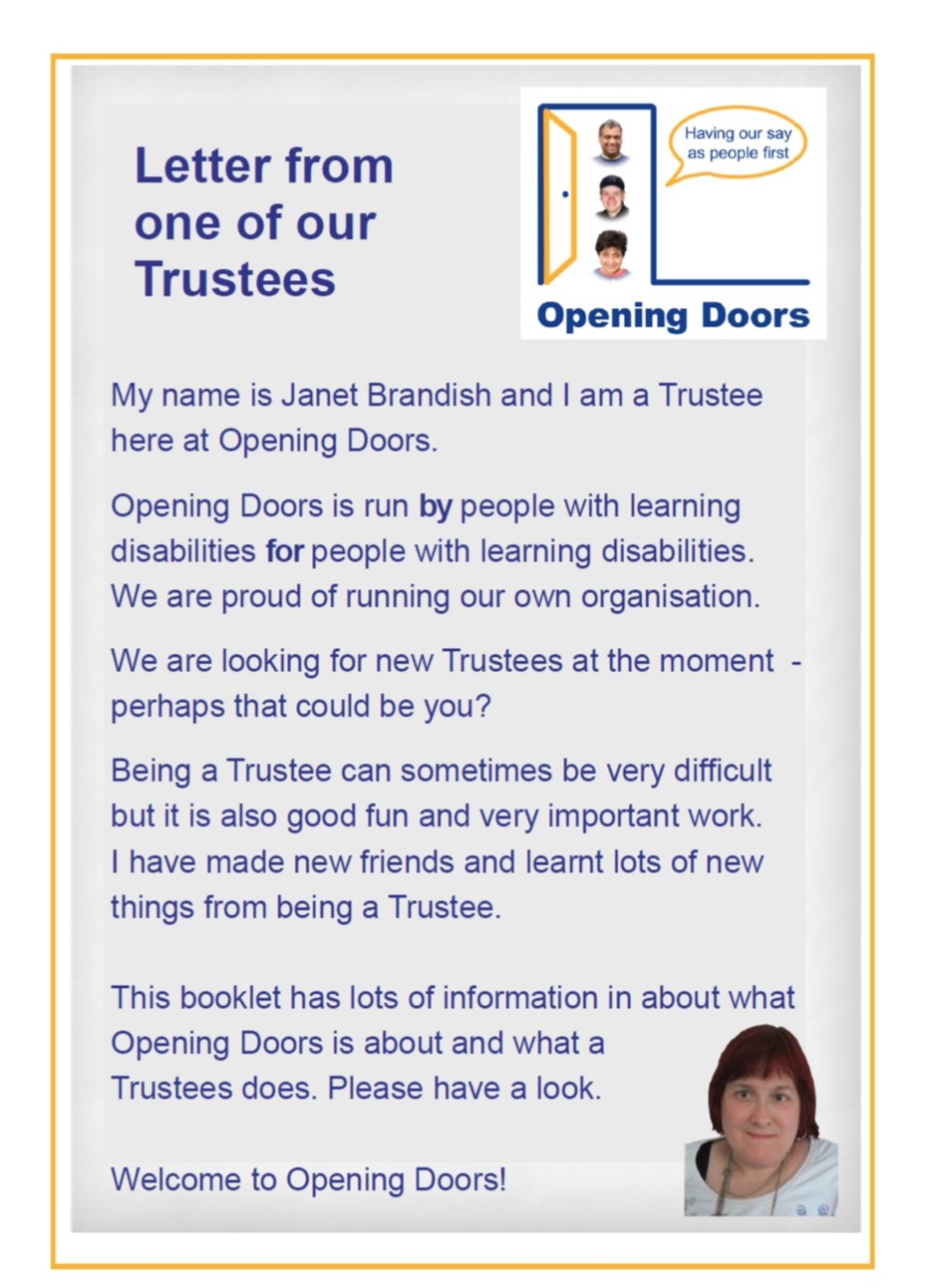 Our Bus Information project was Highly Commended in National Awards
We are proud and excited that the Bus Information Project we ran in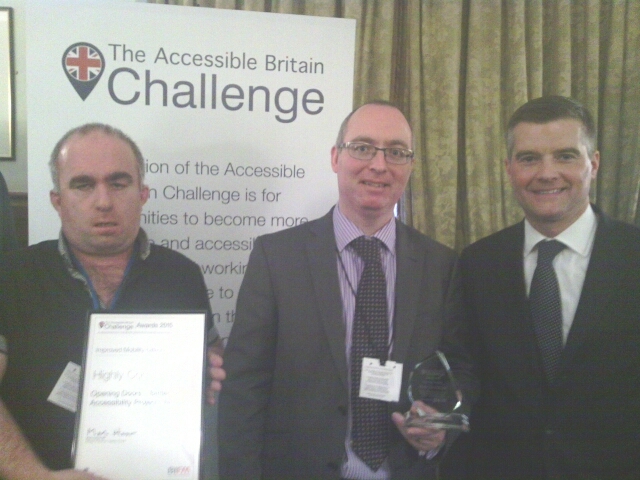 partnership with Norfolk County Council was Highly Commended in the Improving Mobility category.
The Accessible Britain Challenge Awards are for projects that help disabled people to get around and to take part in their community.
On the 12th March Andrew Simpkins travelled to the House of Commons in London to represent Opening Doors at the Award
Well done to everyone involved.
You can watch our nomination video.